Trial Course list
Earthenware pot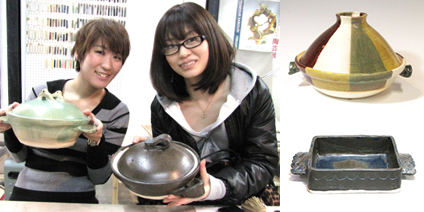 An earthenware pot usable throughout the year now. For food boiled and seasoned and steaming vegetables and cooking of course mizutaki. Do you not make a by hand original earthenware pot of oneself?
The kind of the earthenware pot can prepare all types of pans into a mizutaki pan, cooking, Tagine hotpot, the scallop. I make it using a classroom original unglazed model to be able to make it towards the first experience.
The production with the potter's wheel is possible towards an experienced person, too. Please talk.
A product surrounds the original earthenware pot together at this opportunity, and, please spend wonderful time.
Gallery
[smartslider3 slider="16″]
fee
Per person 4,800 yen (only as for the first time )+ ※ work burning costs)
Production time
2 hours
Production quantity
1 works
Work production example
Earthenware pot, open fire Sue board plate
Work size
free
Belongings
None (Aprons are available for free use.)
Handed over
It is approximately one and a half months from a production day.
Other

※I participate to be able to change color in the second additional experience (3,840 yen), and a complete handmade original work can finish it.
※It supports IH, and there is not it. Approve.
※It takes approximately four weeks until the completion.

※The work burning costs are electricity bills to be caused when I bake a work by a kiln.
It is volume (cm X side cm X height cm long) *1.5 yen.
(as for the height of the dish, the thing less than 4cm calculates 4cm ….)
[, e.g.,]
※ burning costs ⇒ 26x30x15x0.9=10,530 in case of four Yodo pan production (27x30xh15cm)
Flow until the day of trial
Please make a reservation by "telephone" or "application form".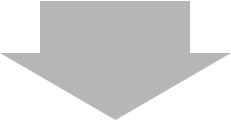 Your belongings on the day



Just bring yourself!
We provide tools and aprons. Please wear comfortable clothes that you do not mind getting dirty.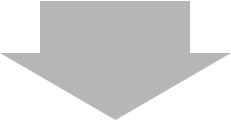 Payment method of the day
You can pay with "cash" or "credit card"
Limited express plan price
The completion of the work takes within 3 weeks from the date of production only those who wish.
We will count on the due date from production date to delivery. It will be charged per person.