Trial Course list
With family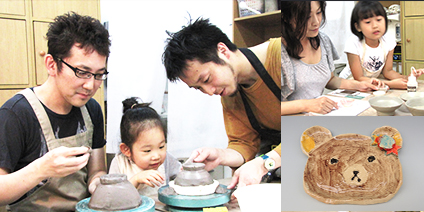 Where shall we go on holiday …? And your troubled Mom, Dad.
How about a real ceramics world while having fun with your children?
You can make dishes, tea cups, cups etc. You can produce one by one individually, but if you have hope, you can also co-produce with parents. We are also preparing pattern paper etc. for easier making for small children. Please make your family, parent and child to make memories. At the time of reservation please select "hand bending" or "electric rollover".
Work gallery
[smartslider3 slider="26″]
Before applying
Please choose "Electric Rolling Roller" or "Hand Bearing". The creation number changes the production content.
Please choose from "Electro Rotorro → 1 time / 2 times / 3 times" "Handedly → 1 time / 2 times".


* The day change is also possible. Please feel free to contact us.
fee
During a discount campaign!s
One person, adult, child  3,800円→3,420円~(until March 31, 2019)
Production time
1 hour and 30 minutes
Work production example
Produce as many as you can in times
Production quantity
Tea cups, tea cups, bowls, salad bowls, coffee cups, mugs, dishes, vases, beer cups, green tea bowls, Tokutoshi, beverages, shochu cups etc.
Work size
Freedom (Please choose your favorite work from some of the works.)
Belongings
None (Aprons are available for free use.)
Handed over
About 3 weeks from the date of production. If you wish to finish in less than 3 weeks, you will receive an express plan fee.
Other
※ It will be used for more than 2 families.
※ Work burning fee is the electricity cost generated when burning the work in the kiln. Volume (length x width x height) cm X 1.5.
(We will calculate the height of dish from 4 cm if less than 4 cm.)
[For example]
Work size For cups of 7 cm in length × 7 cm in width × 10 cm in height · · · 690 yen
Work size In the case of rice bowl with vertical 12 cm × horizontal 12 cm × height 7 cm · · 1,410 yen
※ It is the same fee for handworking and electric powered rafts.

Flow until the day of trial
Please make a reservation by "telephone" or "application form".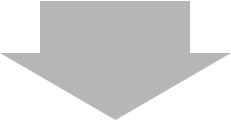 Your belongings on the day



Just bring yourself!
We provide tools and aprons. Please wear comfortable clothes that you do not mind getting dirty.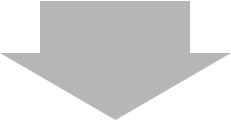 Payment method of the day
You can pay with "cash" or "credit card"
Flow of trial
1 Please choose a

handbuilding

or

wheel throwing.

2 Please choose

each course.

3 You can choose from 1 to 3 times of production.
Please choose from "handbuilding 2 Pattern" and "wheel throwing 4 Pattern" of the chart.