Trial Course list
Dogs, Cats Food Bowls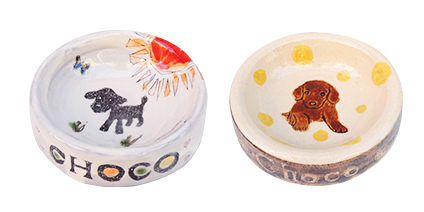 I can make the food bowl of a handmade dog, cat.
I can make the container which was full of the love by an original with an illustration and the photograph of the pet dog love cat with one's hand in a dog, the cat food bowl course.
The size has large size for a small dog, small size for cats, small dogs.
I put a small design and the name in the thing which had you produce it in this course having you produce it from the making of form to a picture charge account and can enjoy it. Please use it as a pet dog, a present to a love cat.
Work gallery
[smartslider3 slider="18″]
fee
6,000 

yen

 (small 

size

, 

once

)
9,000 

yen

 (small 

size

, 

twice

)
7,000 

yen

 (large 

size

, 

once

)
10,000 

yen

 (large 

size

, 

twice

)
Production time
1 hour and 30 minutes
Production quantity
1 work
Belongings
None (Aprons are available for free use.)
Handed over
About 3 weeks from the date of production. If you wish to finish in less than 3 weeks, you will receive an express plan fee.
Other
*The production forms it, and, in the case of a chisel, please come twice once when the picture charge account is considered to be it.
*Burning costs become the price that they included all.

Flow until the day of trial
Please make a reservation by "telephone" or "application form".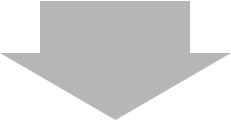 Your belongings on the day



Just bring yourself!
We provide tools and aprons. Please wear comfortable clothes that you do not mind getting dirty.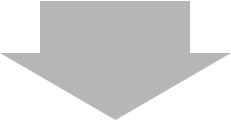 Payment method of the day
You can pay with "cash" or "credit card"
Limited express plan price
The completion of the work takes within 3 weeks from the date of production only those who wish.
We will count on the due date from production date to delivery. It will be charged per person.