Wedding Courses list
Surprise gift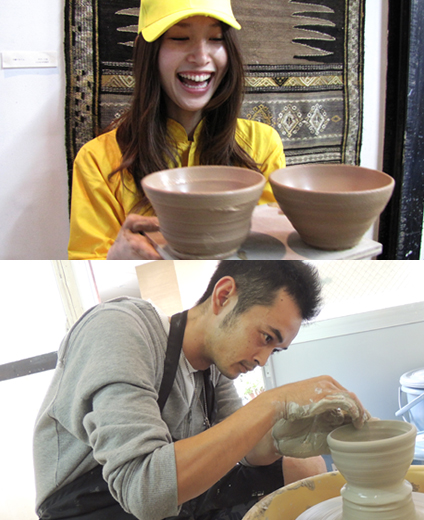 How about a handmade surprise gift to her who will make delicious meals every day to her who worked hard on preparing for marriage?
From her she said, "I make delicious rice everyday ♪" Does the opposite surprise also ant? ! The second party will also be excited!
At the time of reservation please select "hand bending" or "wheel throwing". !
Work gallery
[smartslider3 slider="24″]
Original box
clear case

fee
¥ 7,600 per person + ※ Work baking cost
※ You can also make painting etc in additional classes.
Production time
2 hour and 30 minutes
Production quantity
Produce as many as you can in time
Work production example
A tea bowl, a tea cup, a bowl, a salad bowl, a coffee cup, a plate, a large dish, a long dish vase, a beer cup, a green tea bowl, a Tokuuri, a beverages, a shochu cup, a welcome board and so on.
Work size
Size is free
Belongings
None (Aprons are available for free use.)
Handed over
About 3 weeks from the date of production. If you wish to finish in less than 3 weeks, you will receive an express plan fee.
Other
※ Work burning fee is the electricity cost generated when burning the work in the kiln.
It becomes volume (vertical cm × width × height cm) × 1.5 yen.
(We will calculate the height of dish from 4 cm if less than 4 cm.)
[For example]
Work size For cups of 7 cm in length × 7 cm in width × 10 cm in height · · · 740 yen
Work size In case of rice bowl with vertical 12 cm × horizontal 12 cm × height 7 cm · · 1,510 yen
Flow until the day of trial
Please make a reservation by "telephone" or "application form".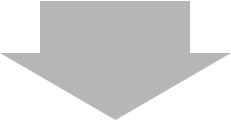 Your belongings on the day



Just bring yourself!
We provide tools and aprons. Please wear comfortable clothes that you do not mind getting dirty.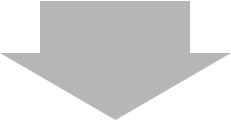 Payment method of the day
You can pay with "cash" or "credit card"
Opening time
Closed holiday: Wednesday (also on Wednesday if it is a national holiday)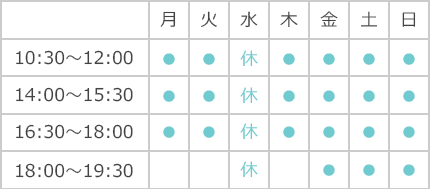 Limited express plan price
The completion of the work takes within 3 weeks from the date of production only those who wish.
We will count on the due date from production date to delivery. It will be charged per person.