Trial Course list
Seasonal items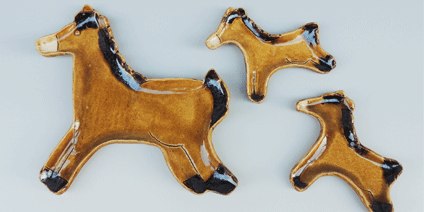 | | |
| --- | --- |
| January | Plate of the sexagenary cycle camellia sentence |
| February | Valentine, traditional end of winter, day of the cat |
| March | Dish of the peach, the Dolls' Festival, white day, day of the sun |
| April | Cherry-blossom viewing (nest of boxes sake bottle set of the cherry tree sentence), one of the twenty-four seasons in the lunar calendar (rain quenches the fields, and help with the growth of cereals.) Plate of the flowerpot) stone amulet for an easy delivery diamond form to put corn on |
| May | Container of the bamboo shoot form, the Boy's Festival (carp streamer standish, doll for the Boy's Festival) |
| June | Dish to make with the stamp of the hydrangea |
| July | Star Festival (making of strip of paper, plate of the constellation, Vega Altair Altair) eel and rice in a lacquered box (event to burn the eel in a hearth, and to eat) |
| August | Green soybean beer cup, dish (using Mishima hand) of the fireworks sentence |
| September | Party of the viewing the moon, sword-knot holder plate, grape crest plate, saury plate |
| October | Art object of the mushroom, light stand of the Halloween |
| November | Ginkgo crest plate |
| December | Put the pot stand of the Christmas design, a cup for soba soup, a yellowtail, cod, chopsticks of the globefish; an angler type plate |
Work gallery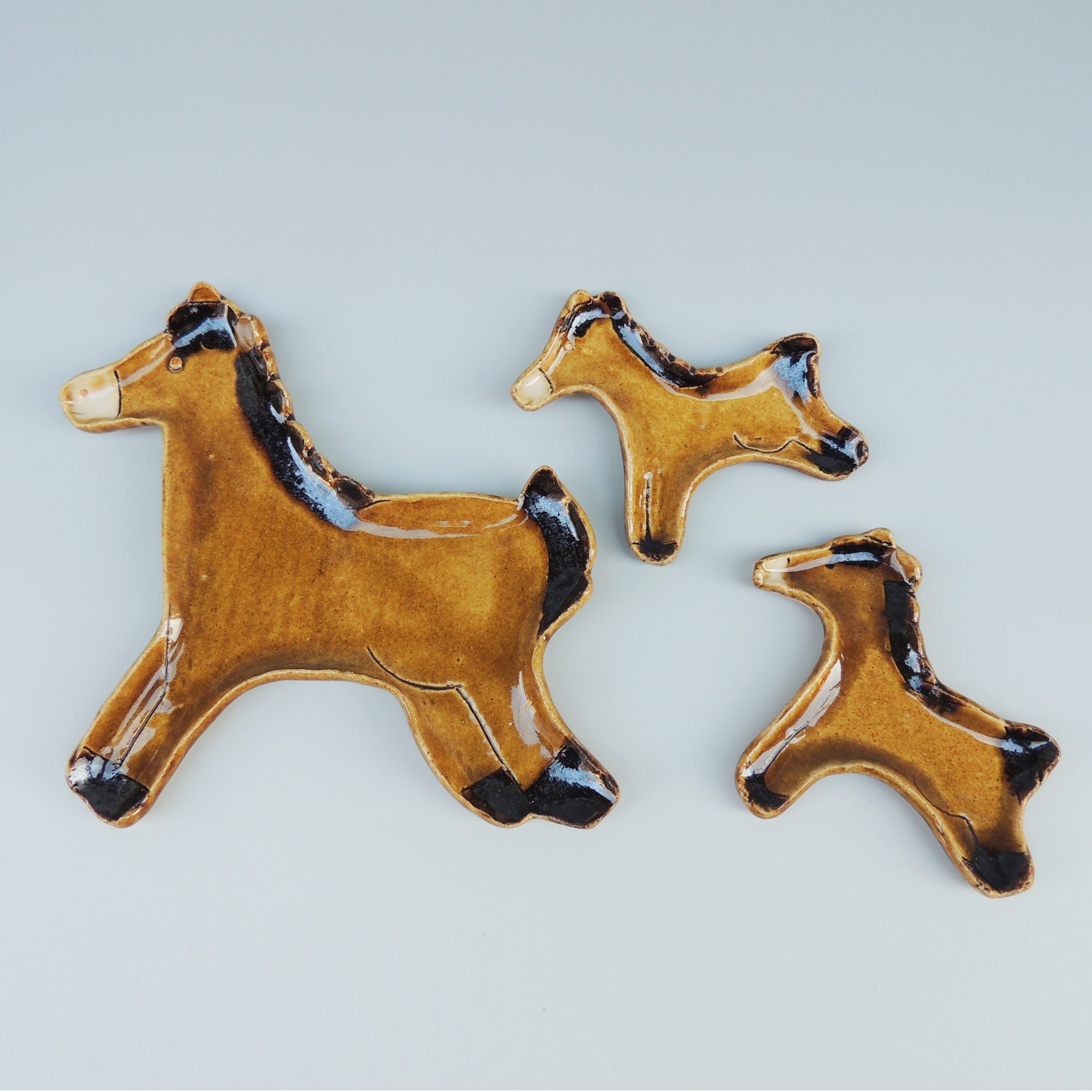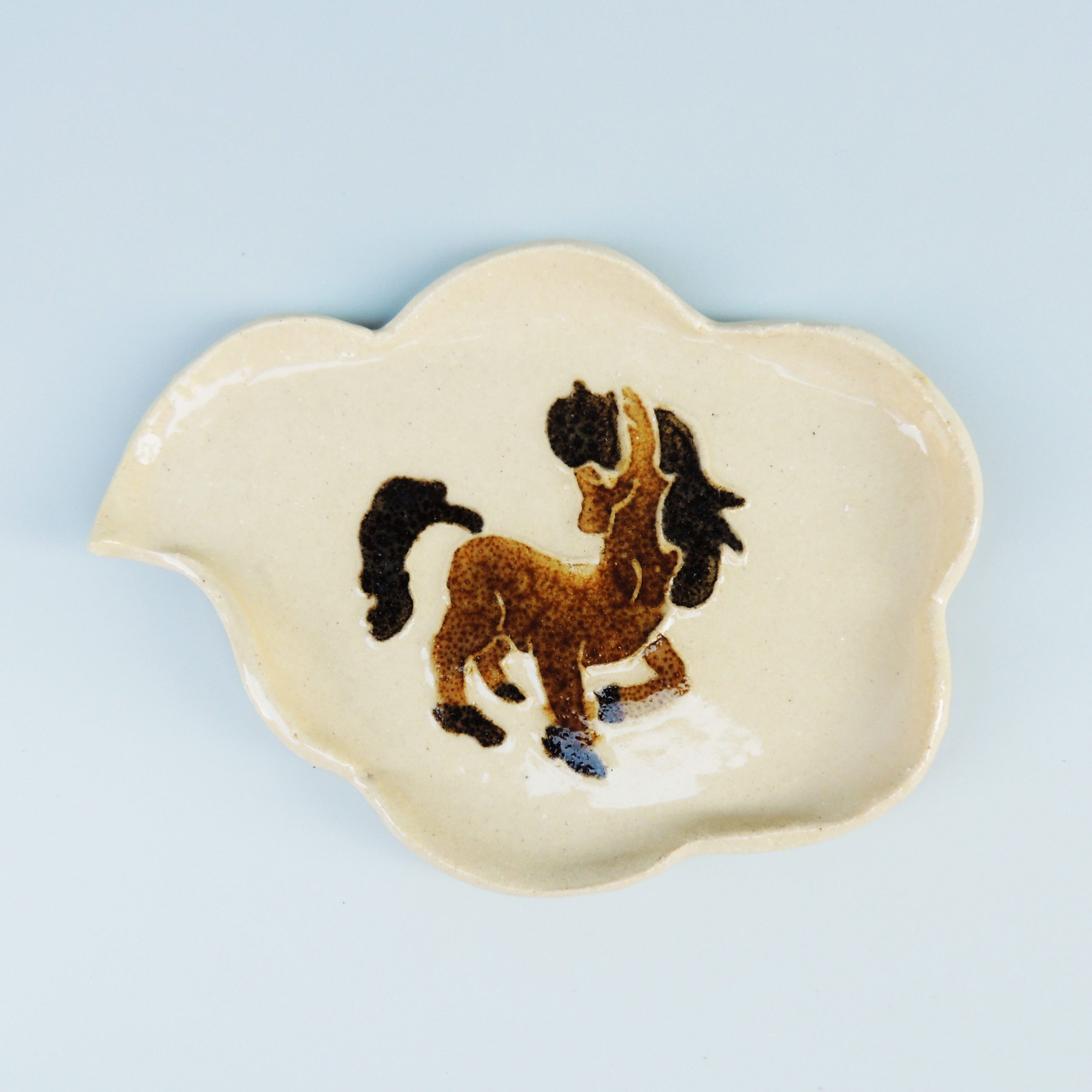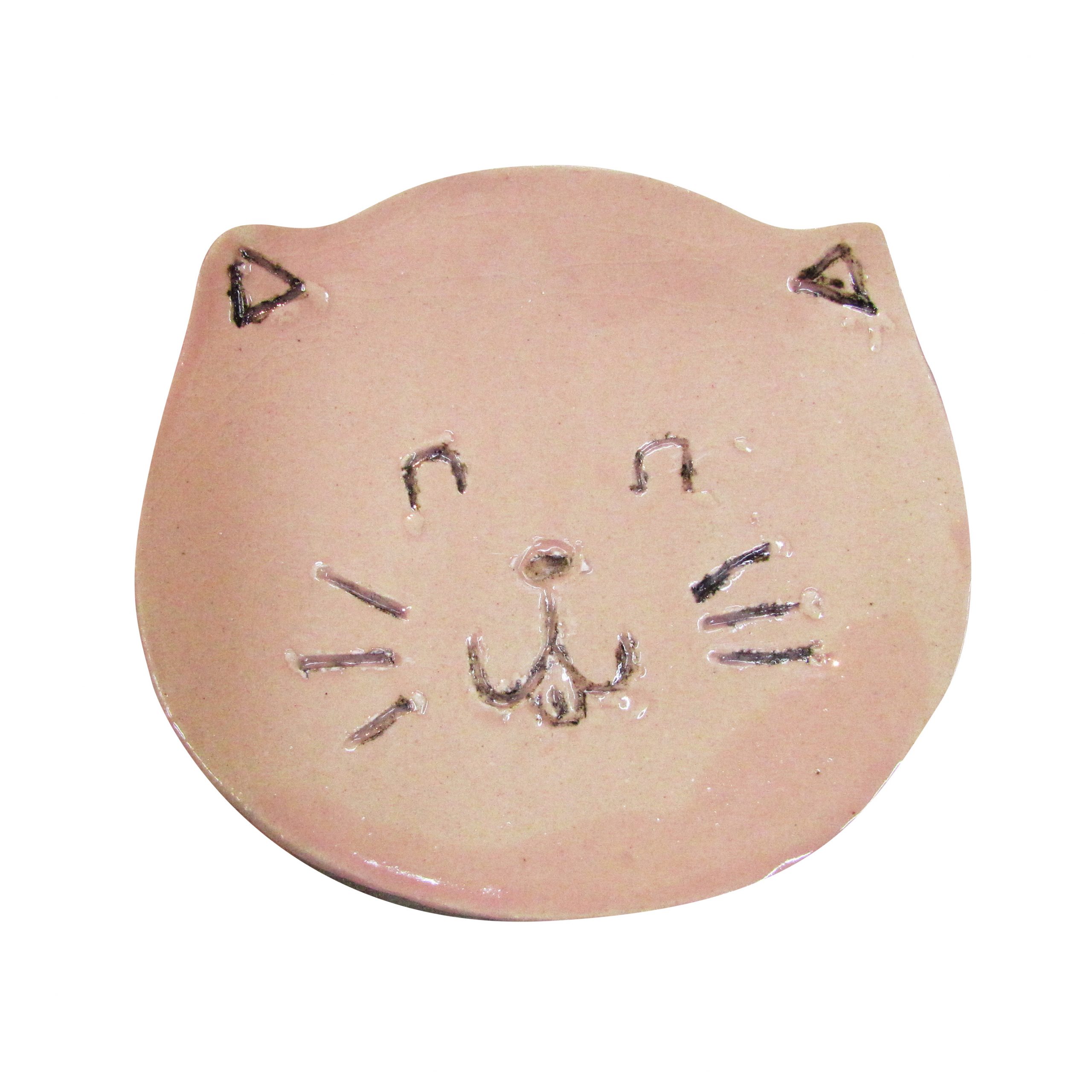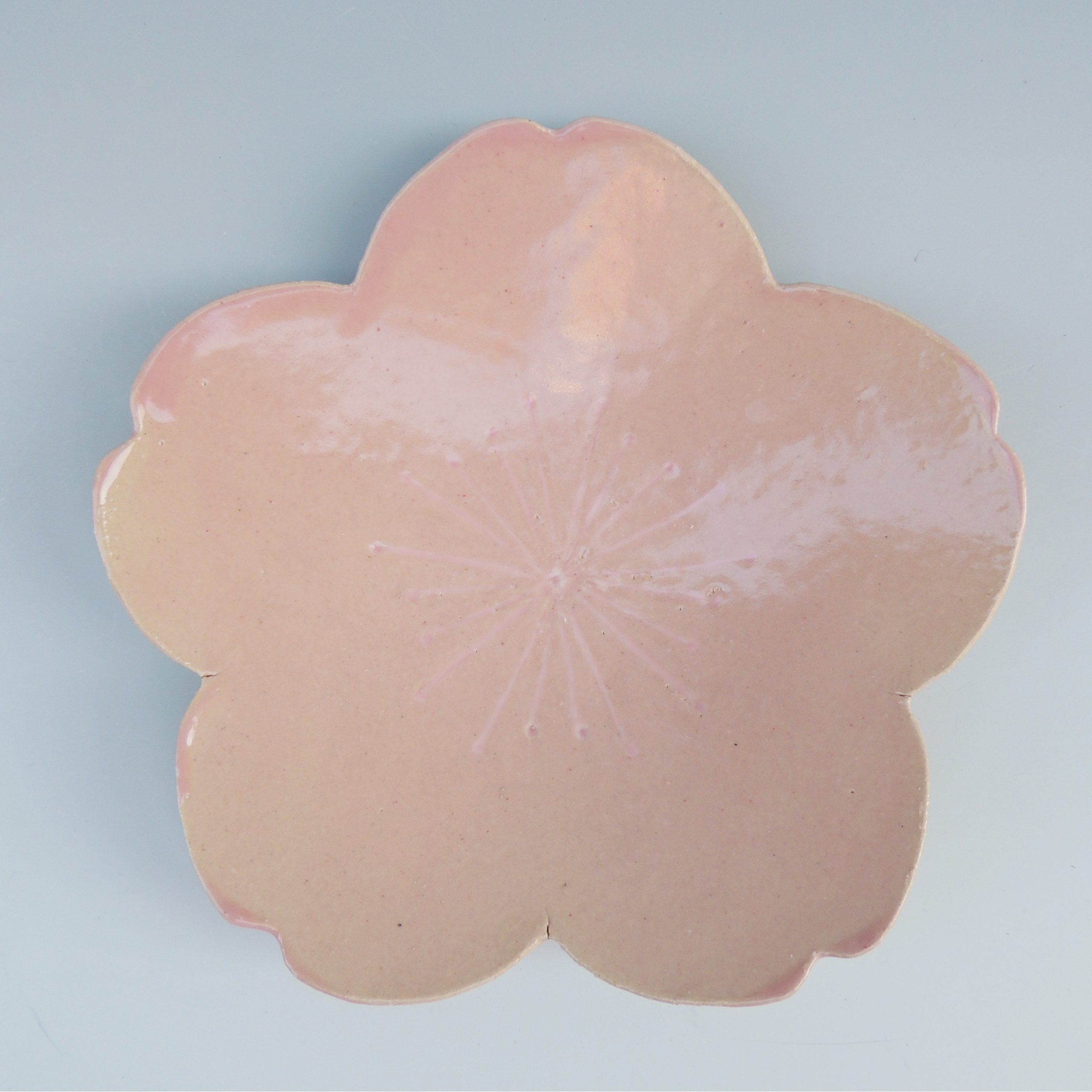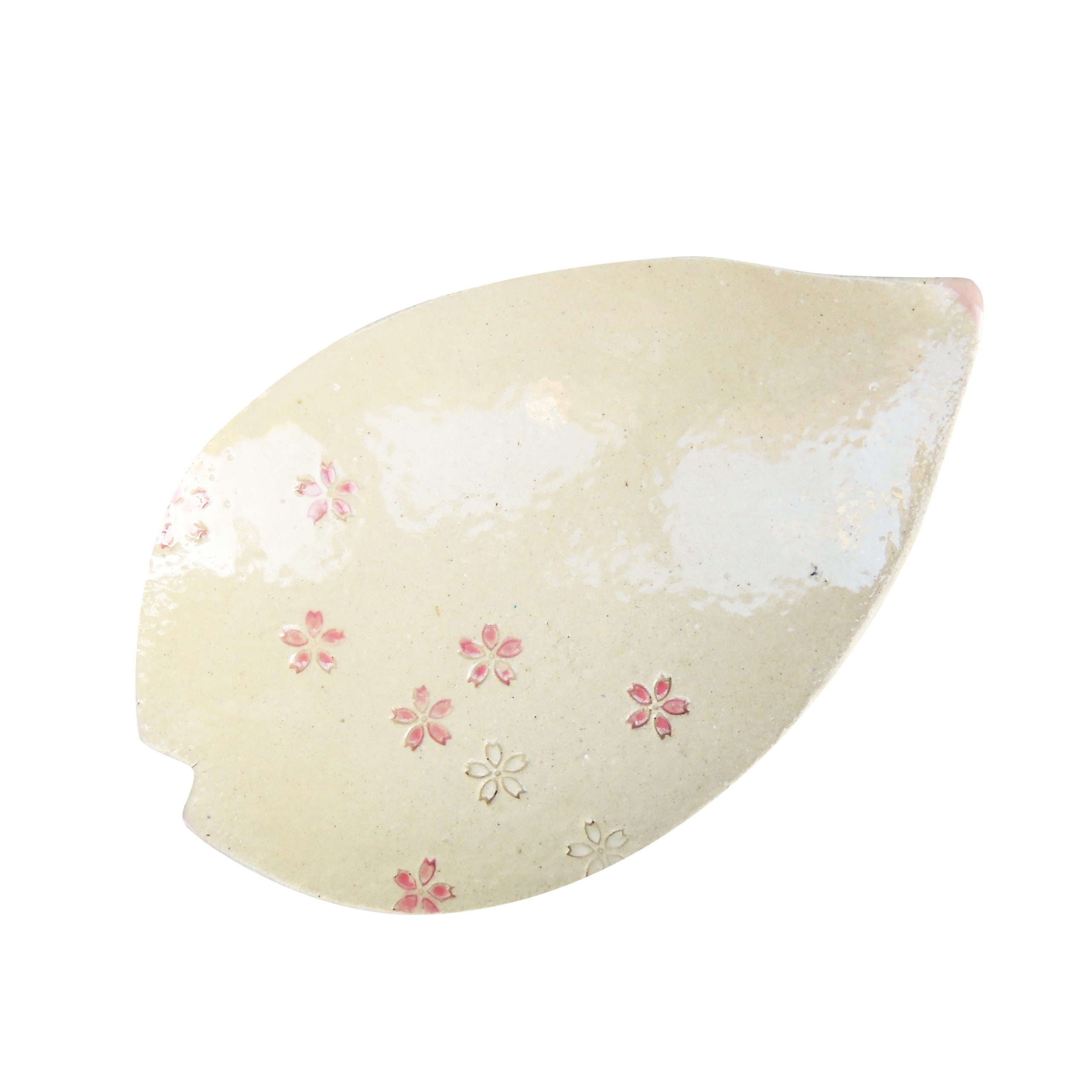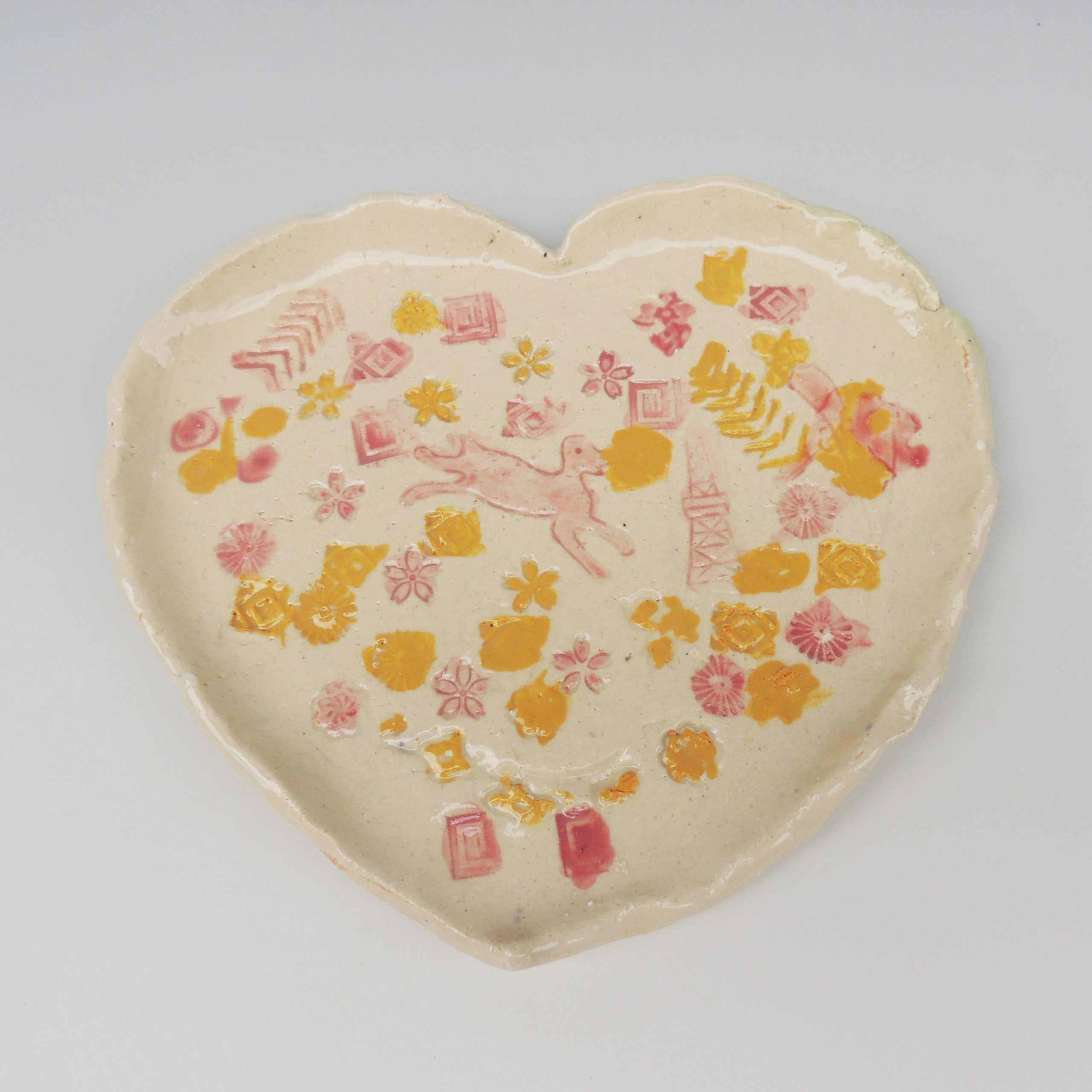 Before applying
Please choose "Electric Rolling Roller" or "Hand Bearing". The creation number changes the production content.
Please choose from "Electro Rotorro → 1 time / 2 times / 3 times" "Handedly → 1 time / 2 times".


* The day change is also possible. Please feel free to contact us.
fee
During a discount campaign!
5,500 yen per person → 3,800 yen ~ (until March 31, 2019)
Production time
1 hour and 30 minutes
Production quantity
Produce as many as you can in times
Work production example
A bowl, a teacup, a bowl, salad bowl, a coffee cup, a dish, a vase, a beer cup, a sake bottle, taking a swig at a bottle, a shochu cup.
Work size
Freely (please choose a favorite work among some inside that you produced.)
Belongings
None (Aprons are available for free use.)
Handed over
About 3 weeks from the date of production. If you wish to finish in less than 3 weeks, you will receive an express plan fee.
Other
※The work burning costs are electricity bills to be caused when I bake a work by a kiln. It is volume (X side X height long) cm X1.5 Japanese yen.
(as for the height of the dish, the thing less than 4cm calculates 4cm ….)
[, e.g.,]
In the case of a glass of work size 7cm in height X 7cm in width X 10cm in height, in the case of a rice bowl of …690 yen work size 12cm in height X 12cm in width X 7cm in height, it is …1,410 yen
※It becomes a hand びねり, electric potter's wheel together same rate.
Flow until the day of trial
Please make a reservation by "telephone" or "application form".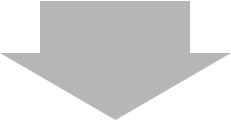 Your belongings on the day



Just bring yourself!
We provide tools and aprons. Please wear comfortable clothes that you do not mind getting dirty.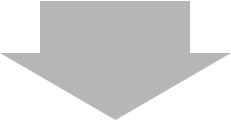 Payment method of the day
You can pay with "cash" or "credit card"
Limited express plan price
The completion of the work takes within 3 weeks from the date of production only those who wish.
We will count on the due date from production date to delivery. It will be charged per person.